Adventure Networking Bonds Better
The most important yet elusive element in bonding between buyers and suppliers is the element of shared experience. It's that unspoken but powerful connection you feel when you journey through something new with somebody new. At Carpathia, we invite you to intentionally dive into an environment where adventure is prevalent and your bucket-list networking connections are on the journey right beside you.
Carpathia Sets the Scene: You live the Adventure
Dream Setting:
The Cayman Islands
Stay for three days at the Westin Hotel and Resort. Our meetings not only have a view of the beach, but often happen right on it. Get your toes in the sand and enjoy the palm trees!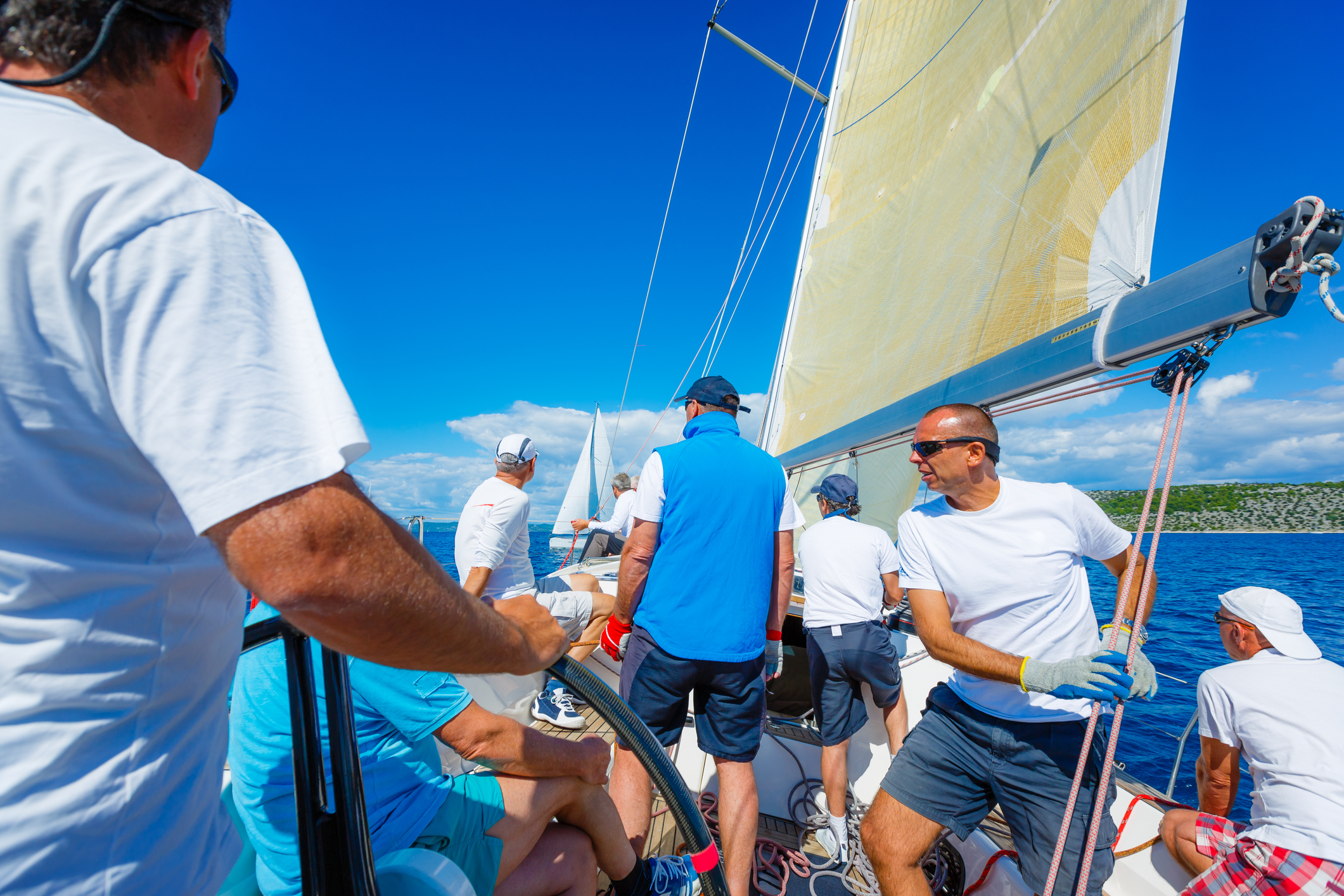 All-Star Cast:
Top Industry Connections
Top buyers and suppliers from the Hotel Design Industry come together to seize this exclusive networking event. Who do you want to meet? Let us play matchmaker!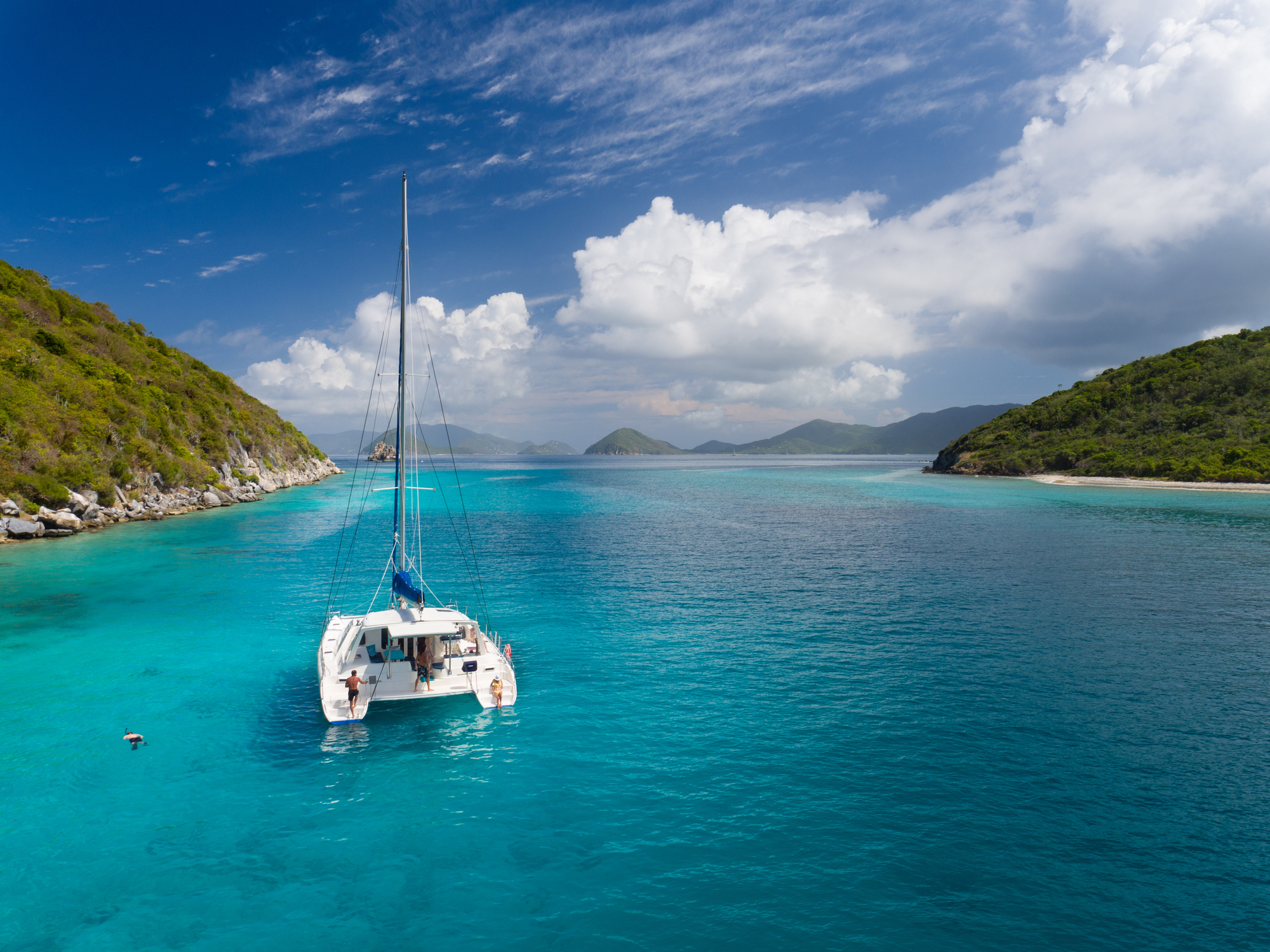 Thrilling Plot:
Swim with Stingrays, Experience the sunset beach Party, Sail into the unknown, and More
We find barriers fade away during our adventure excursions and real relationships are forged.
Let's talk about how you fit into our Adventure